Gothic Expanded Metal Mesh
Product Detail
Product Tags
Introduction Of Gothic Expanded Metal Mesh:
Expanded metal meshis formed by slitting and stretching process. With the characteristics of solid, durability and multipurpose, expanded metal mesh is widely used in every walk of life, especially the architecture and industry. Basically it includes raised and flattened two types.
Featuresof GothicExpanded Metal Mesh
Economical.

Durable.

Extremely versatile.

Easy installation.

Low resistance to wind loads.

Easily cut to fit.

Many material options, such as carbonsteel, stainlessexpanded metal, and aluminumexpanded metal.

Skid resistant

Material Of Gothic Expanded Metal Mesh: cast iron, Stainless steel ,aluminum, Copper etc.
       11. Sampleis provide
12. Customizedis workable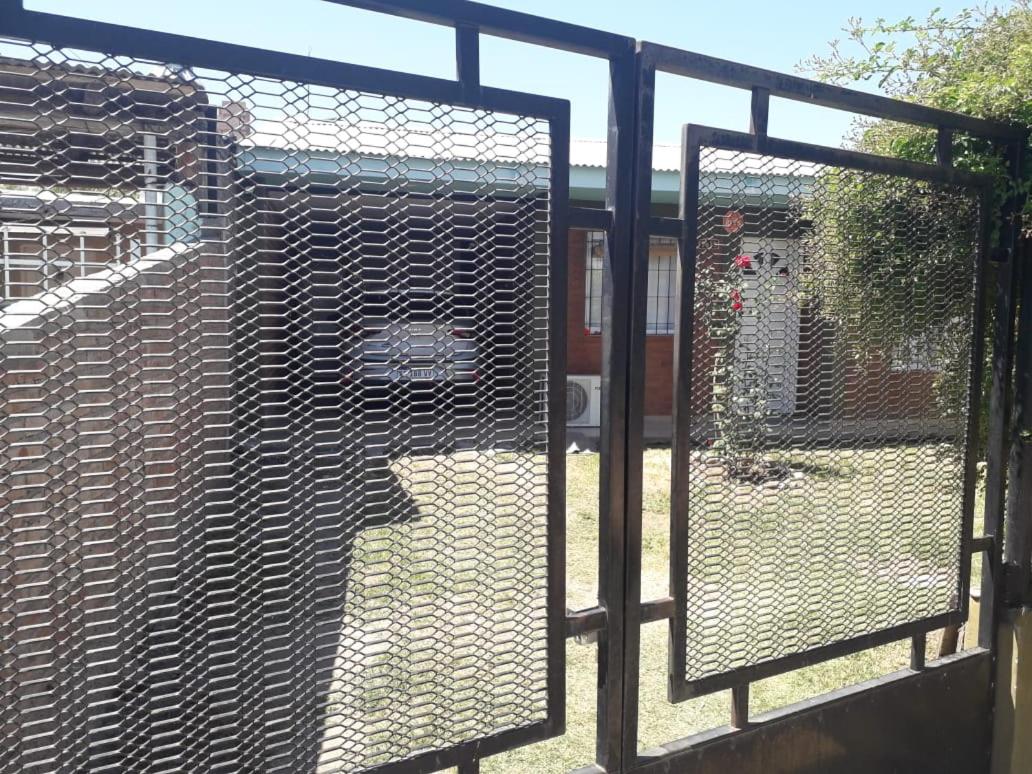 Application Of The Gothic Expanded Metal Mesh:
●Walkway,catwalks,ramps and stairway
● Safety guards
● Architectural Building façade
● Balustrades
● Air intake screens
● Sidewalk grating
● Safety guards
● Security fencing
● Anti slip flooring or platforms
● Machine guards
Model HJE-24110 is usually used as the door, divider, the enclosure or protective fence, especially in the park, school and the public area
Please download for more product details.
---
Previous:
---
Write your message here and send it to us